The Write Your Self method helps people reclaim their voice and power of choice through writing their stories.
We train professionals worldwide to use our methodology in their work.
Trauma tears apart. It damages people, relationships, and societies. It changes the lives of those affected, fundamentally. Afterwards, life must be rebuilt; the self recreated.
Through writing, this re-creation process can begin.
Trauma will silence us, if we let it. It will shroud our stories and experiences in shame and fear and leave us feeling powerless.
But we are not powerless. With the right guidance, we can use writing to take our power back. We can reclaim our voices and start telling our stories in ways that empower not only ourselves, but others as well.
Our stories matter. When we own our stories, we are free to write our own endings.
Write Your Self aims to help people reclaim their voice and power of choice following trauma and other difficult life experiences. To achieve this, we offer online certified training for professionals seeking to serve as trauma-sensitive writing guides.
The method was developed specifically for writing after trauma, but it can be applied successfully in other situations too as a tool for self-empowerment and for taking charge of one's path forward in life.
Write Your Self is based in the north of Sweden, with online training and support globally.
Write Your Self is owned by Åsa Boström, a writing and yoga teacher and coach.
The programme was started for women, girls and transgender people who were the victims of violence. Between 2013 and 2015, Åsa offered the writing programme in cooperation with Swedish women's shelters, and with finance from the Swedish Agency for Youth and Civil Society. Åsa was the initiator, project leader and teacher, and the project was owned by the women's shelters in Umeå and Piteå.
In 2016, Åsa took full ownership, was joined by a team, and started the work of digitalising and globalising the company. The certification programme for professionals also began at that time.
Today Write Your Self is run in collaboration with a network of teachers, communicators, web developers and translators, with writing guides in 16 countries. The training and methodology continue to be developed in close dialogue with writing guides and collaborators.
To bring voice and storytelling to more people
"When we created the certification programme and began working to disseminate the method, it was with the intention to grow a writing movement. To bring voice and storytelling to more people. To bring healing writing to more people. Write Your Self comprises our collective knowledge, vision, questioning, and path finding.
Before I began teaching, I spent many years healing myself through writing and figuring out how to write in a way that was sustainable, empowering and restorative. One of my journeys has been to go from breaking my silence through writing, to receiving training, and helping others to break their silence. Step by step I have been led to pass on what I have learnt along the way.
I have also gone from teaching in the physical classroom, to teaching online. And from guiding people who want to write their stories, to refining my method and starting to certify professionals in how to use it.  This method is now used by guides in Norway, Germany, England, Canada, the US, Pakistan, Australia, New Zealand, Hong Kong, Spain, Romania and other countries. I would love the method to be in your hands too.
If you would like to discuss how you can implement the method in your work and life, please feel most welcome to connect and talk further."
– Åsa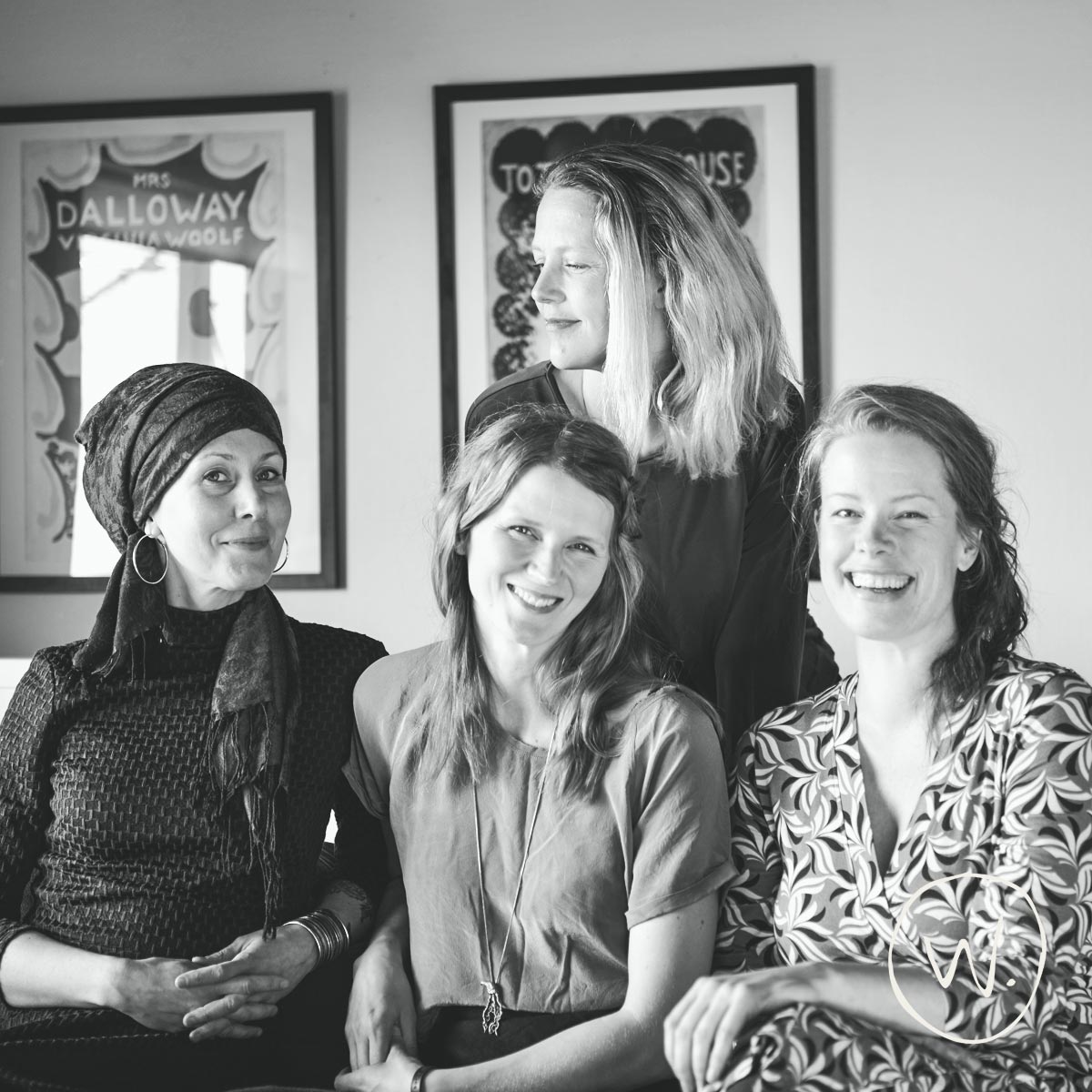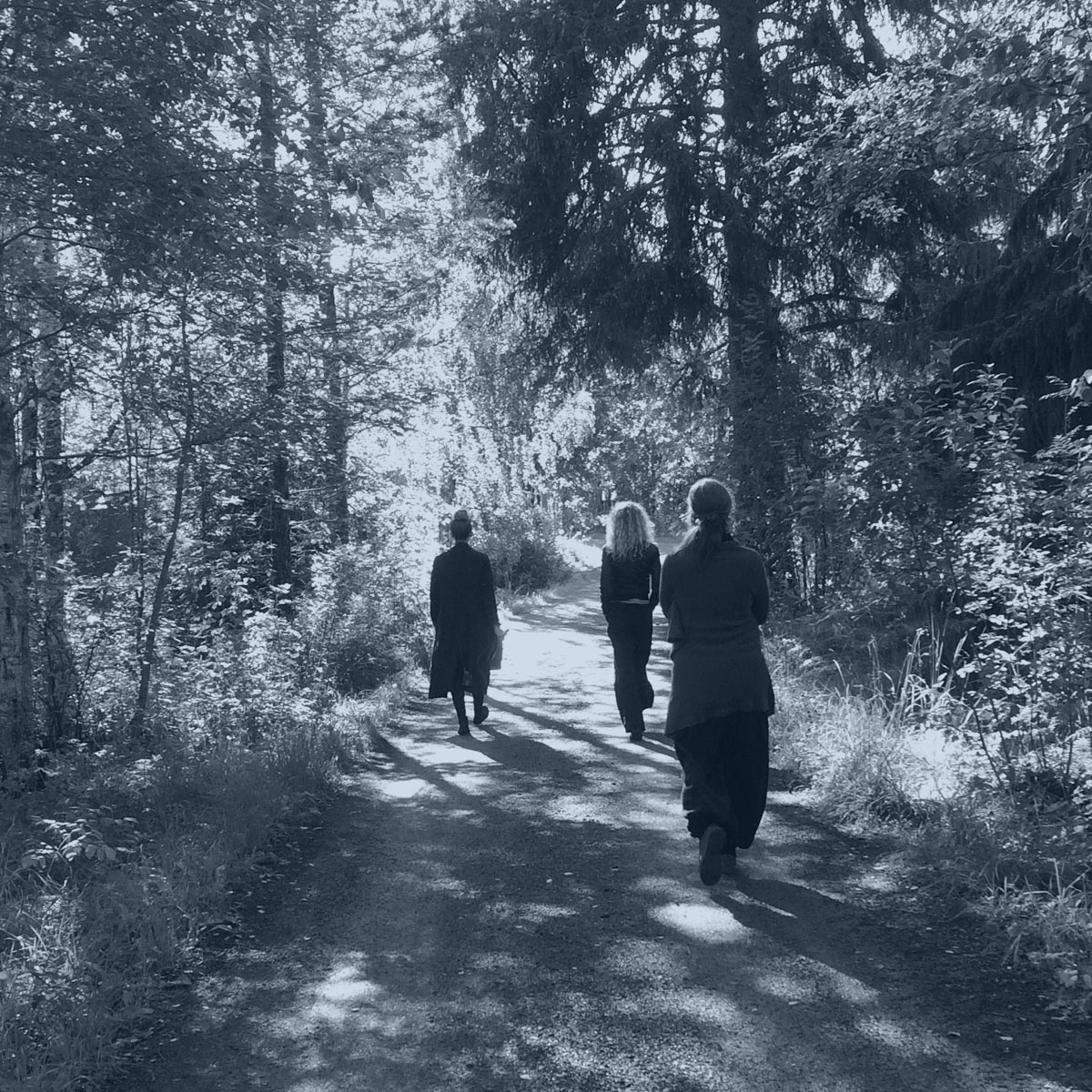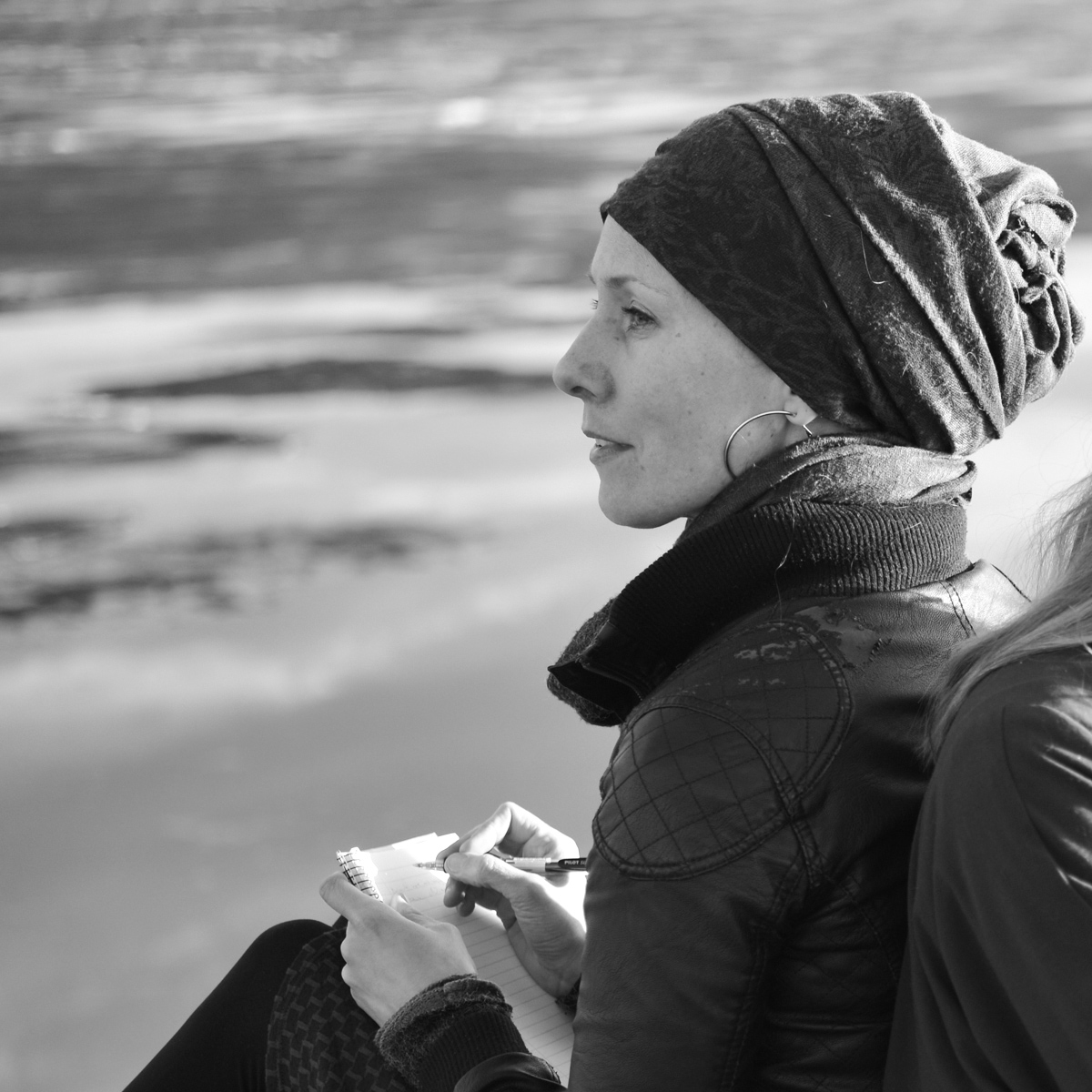 Åsa Boström, Anna Lovind, Anna Sundström-Lindmark, Åsa-Saga Hammarstedt.
Want to learn more about our work?
Sign up to learn more: