Meet our guides: Ylva Maria Pavval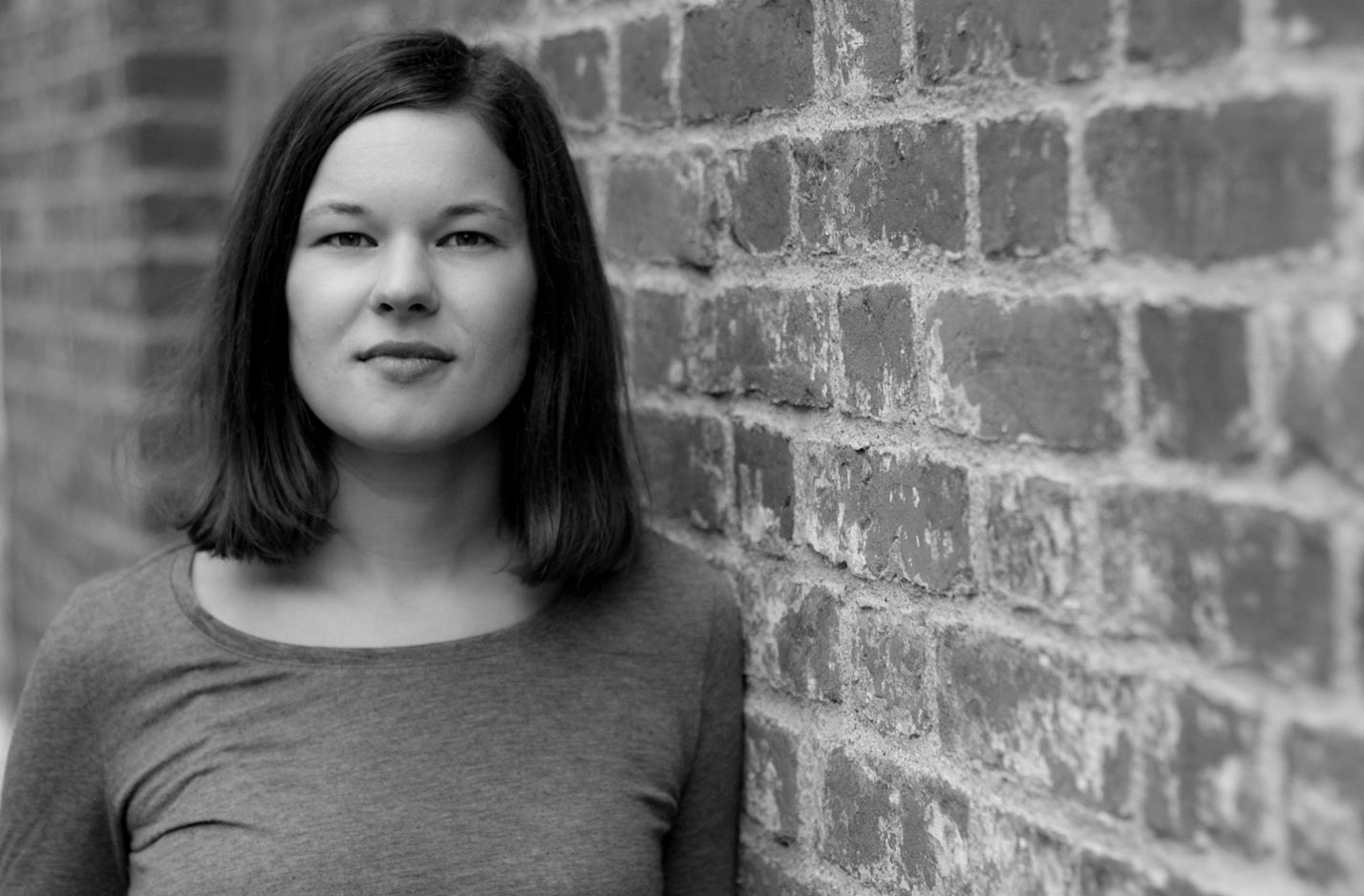 Ylva Maria Pavval wants to offer people tools to reclaim their stories in a safe and structured way. The Write Your Self method gives her just that, she says. Now she leads workshops across the north of Sweden, as well as online writing circles.
Ylva Maria works for Niejda, an organisation for Sami women and non-binary people. It started as a mentorship programme with the ambition to inspire, support, and share all the goodness that can be found in Sápmi (the larger Sami community). At that time, there had been a lot of focus in media on difficult issues such as mental health problems and suicide within the Sami community.
– It is so important to also make room for and talk about the good things, in order not to be overwhelmed by a sense of powerlessness, Ylva Maria Pavval, one of the founding members of the organisation, says.
A way to help the truth-telling
In the spring and summer of 2016, several instances of sexual abuse and domestic violence within the Sami community were unearthed and reported in media. Niejda decided it was important that they, as an organisation, spoke up in the matter and that they made a stand for the victims.
– The Sami people are a minority within the greater Swedish community and it's natural to want to protect one's own people, the local community, and one's own family. This can make it more difficult to report crimes; it takes great courage and sacrifices by those who do. That's why it's especially important that we dare to listen and respond to these stories when they're brought to light, Ylva Maria says.
Ylva Maria felt a strong urge to do something to support this process of truth-telling, both individually and collectively, but she also realized that just opening the flood gates and let all the stories out could become overwhelming. That was how she became interested in Write Your Self – as a tool to help people reclaim the power over their stories, heal and move on. As soon as she started the training, she could tell it would be very useful in Niejda.
– It was something about the integrity that spoke to me. The clear boundaries as to what my role is, what I will and will not offer, Ylva Maria says.
To her, it was important not to end up in the role of the therapist – a role she is neither trained for nor experienced as. The Write Your Self method states clearly that this is not the role of the guide.
Writing groups both online and in-person
Ylva Maria knew she would face several concrete challenges as she started her work as a certified guide. One was the fact that her local writers might have complicated relationships to one another. There could be relatives or co-workers in the same writing group. This is when two principles of the Write Your Self method became helpful: The focus on writing – rather than the participants' stories – and the principle of voluntary participation.
– In a group, it's really important that everyone open these inner doors at their own pace. You are not required to share your life's story in order to be a part of the group, she says.
As a certified guide, Ylva Maria started her first writing group straight away – an in-person course with ten participants. She describes the experience as very special, partly because she participated in the exercises and the group herself.
– It was amazing to experience the power of this method firsthand, she says.
Since then, Ylva Maria has led both in-person and online workshops. Using the web application Zoom, she can guide people from all over Sweden. She even has a few participants from Norway, where she used to live.
– This model works quite well for me. But it's good to be aware that doing an online course is different compared to in-person groups. Meeting online is often very intense; you almost end up a little drained. The advantage is that there's a clear container, a beginning and an end to your writing session, that way. When you meet in real life it allows for more aspects of our humanity, Ylva Maria says.
Part of something bigger
Ylva Maria works full time as an entrepreneur, both online and in her studio in Jokkmokk. Besides writing, she offers yoga, massage, and courses in MMA. The overall theme is people's health and wellbeing.
What has Write Your Self meant to you?
– I'm part of something bigger. I feel the support of others who have done this work ahead of me. Write Your Self strengthened my belief that it could be done and helped me dare the leap. It's also a strength that we are many who work with the same method, which means we can get help and be inspired by each other. You can refer writers to other guides in other parts of the country, who maybe works with the Write Your Self method in a different way.
Do you have any advice for new guides?
– Make use of each other. Brainstorm ideas in the Facebook group, about prizing and other practical matters. Make connections, it's useful to be many.